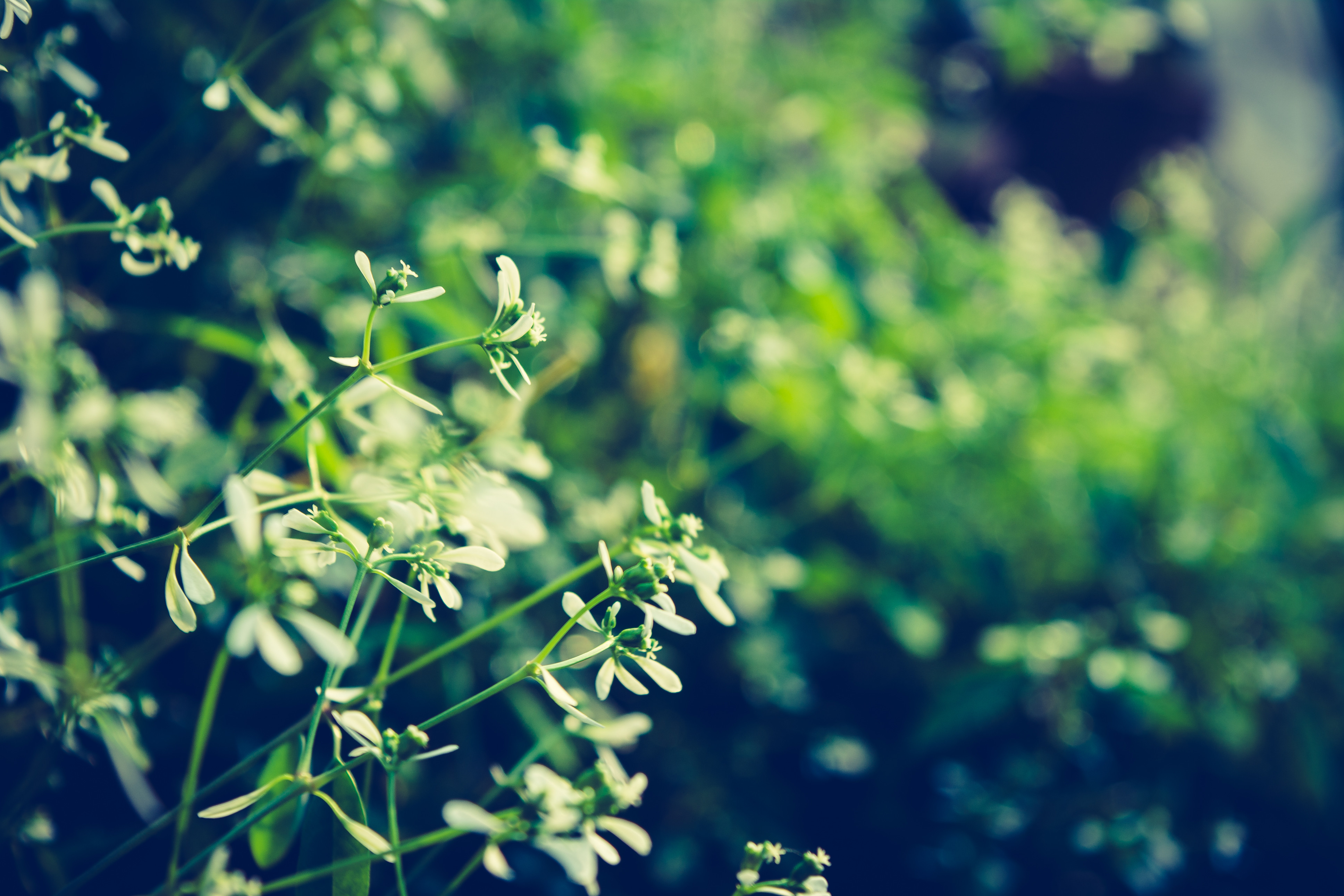 Openindex
Openindex offers high-quality customized search solutions for websites, web shops, knowledge bases and any other source of (structured or unstructured) data. Openindex has years of experience with open source search engine technology based on Apache Solr / Lucene, Nutch and SaX.
We deliver our solutions in-house, as modules and as online services ("Search as a Service").
https://staging.opencii.nl/en/contact
An advanced search engine "as a service" that can be easily integrated into your website with one line of javascript.
Shopsearch An advanced search engine "as a service" that is optimized for web shops. With various options for influencing search results.
Tools and APIs that help to collect, index and use datasets in your own SOLR or another application.
Automated recognition of places, names, events and many more entities in any text.
In addition to the standard products, we also work tailor-made. We can provide support with implementation and troubleshooting. At every step from indexing to searching in a Nutch and / or SOLR based cluster.
In addition to hands-on assistance, Openindex also provides advice. For example, an analysis of an already implemented setup and advice on optimal deployment and use of SOLR and Nutch.